Disease Risk Management
Assisting with management of diseases
Started in 2014, the Disease Risk Management Programme identifies beneficiaries who suffer from diseases of the respiratory system, cardiovascular system, diabetes and psychiatric disorders.
Upon, identifying the beneficiary, they are automatically enrolled on a programme to assist with management of their disease. Their individual Care Plan is developed within 5 working days.
Care Coach
This Programme offers you direct access to a specialised Care Coach. Your Care Coach will work closely with you, and your doctor to ensure care is co-ordinated, and you receive maximum value from your medical scheme.
Care Plan
Care Plans provide patients with:
Authorised Chronic Medication
Authorised Consultations if required
Authorised tests and investigations if required
Education material regarding conditions
Integrated care programme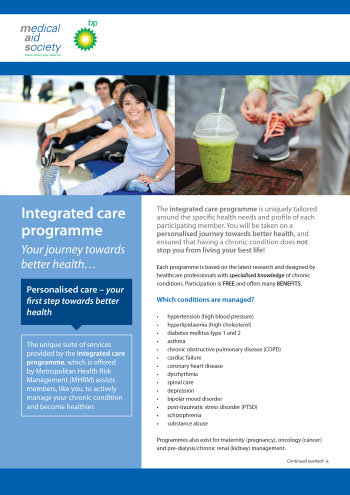 The Care Plan is uniquely tailored around the specific health needs and profile of each participating member.
Palliative Care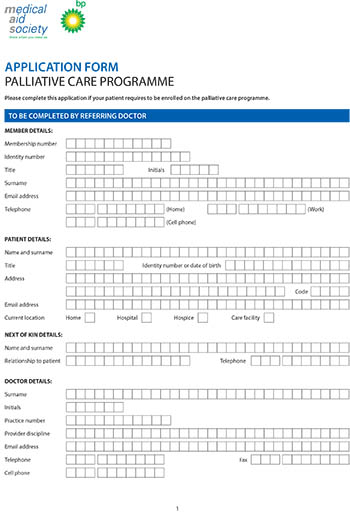 Healthcare is not only about enhancing and preserving health. It is also about compassion, dignity and care during the last phase of life. Your medical scheme wants to support you and your family during this difficult time.
The role of Momentum Health Solutions is to facilitate funding of healthcare within a responsible framework of balancing needs of the scheme population. Palliative Care providers are essential in providing and facilitating the necessary care. We want to work closely with patients, families and the palliative care community to support the best care possible for patients and their loved ones.
We would therefore like to invite you to complete the form attached to help us to support you as best we can.